Oh lord it's hard to be humble when you're an Arkansas Razorback fan....AND when the Hog in the center of the field is painted in red, white, and blue!
If this picture doesn't make you want to shout 'Merica! I just don't know what will.
It goes without saying that my little piggies destroyed this weekend 52-3 making this girl one happy hog fan!
I can't wait until October 8th when I'll be 'woo pig sooiee-ing' from Fayetteville for the Auburn game!
This weekend was filled with fun outings with the 'rents which is always nice.
My life is FINALLY coming together ya'll... coming together indeed!
And of course I had to have some sweet tea...
I'm going to get my hur did Wednesday and I'm thinking about going a little darker... something like this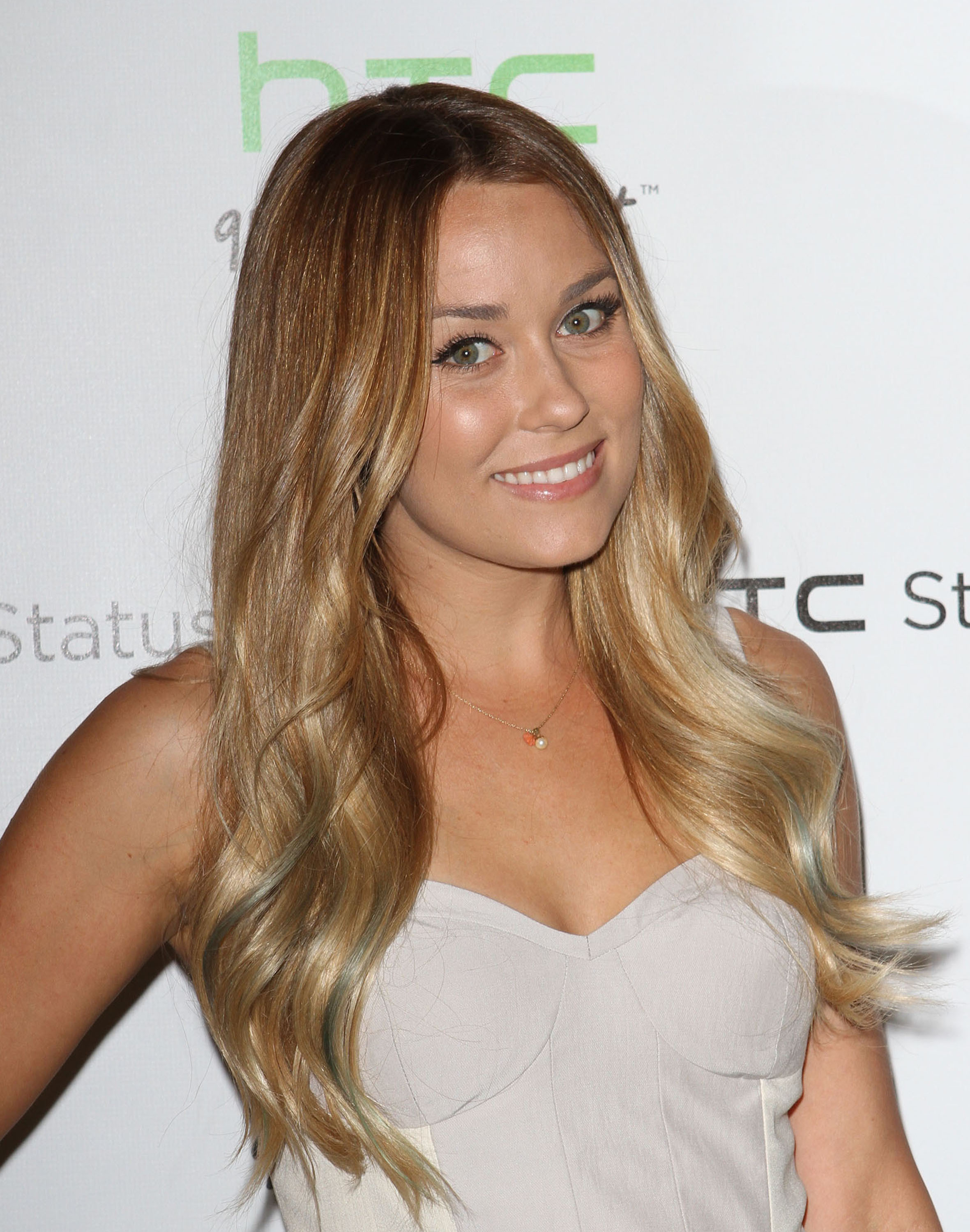 Thoughts?
Lemme know!!
This post was random...but I'm in a pretty random giddy mood...does anyone say giddy? Oh well, I just did so there ya have it.
Boom.
I hope you lovlies have a fantastic Monday!