This weekend is Easter and I'm so excited!
It has been a LOOOONG 40 days, friends and my sanity has been missing me some Chocolate!
I can't wait to much on some of these
get a traditional package of these
and kiss my diet good bye!
I kid, but don't think I haven't been putting in extra this week just for the simple fact that I know Sunday will be a feast!
Unless my Momma has waited on me, which I doubt she has, I won't be able to make any Easter eggs this year so I'll leave you with some crazy cute egg designs!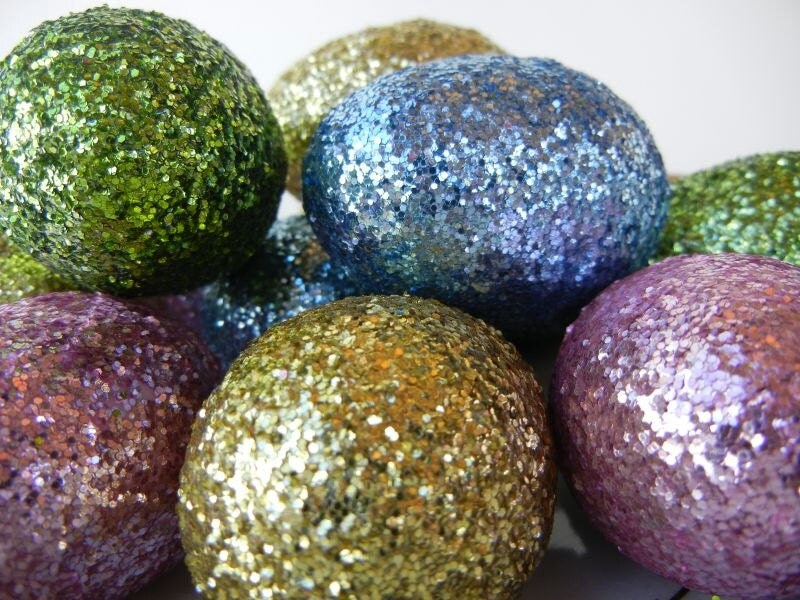 How do people do this?!
I hope you all have a great weekend.
Remember the reason for the season!
And try not go get chills watching this.