I want to start today by bragging on myself a little (if I may)... like I was saying in this post on Monday, I've been feeling anything but cute lately.
My clothes aren't fitting right anymore and no matter how much I try to tell myself that I can still stuff my body into those size 6s, the fact is that you can see the indentation of every seam on my body when I take them off and it's truly awful.
So Monday I woke up determined to make a change and start being happy with myself again... because if you don't love you, why should anyone else?
I've started the couch to 5k program and am determined to stick with it.
No matter how much my mind tells me no, my body tells me yeahhhh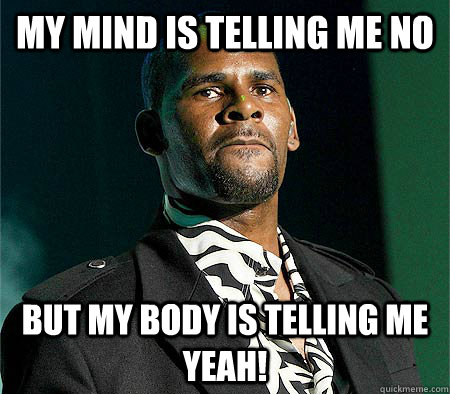 (R. Kelly, anyone?)
Check it out ya'll!
This is from yesterday.
And the fact that I'm so excited about this lets you know just how much of a runner I am NOT.
I read this post the other day from a fellow Houstonian Amy. She could not be more right. Why wait until January to make a resolution?