Dear Friday... why do you come so slowly then go so quickly? I love you so much, but wish you away at the same time. Come on 6:00pm!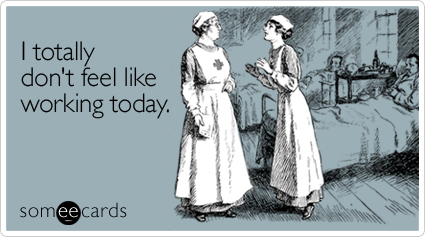 Dear whoever cooked Beefaroni in the break room... thanks for jump starting my diet by making me completely lose my appetite for the remainder of the work day. Appreciate you.
Dear Luke Bryan Spotify Radio Station... I don't hate you. Keep on keepin on.
Dear John... Sorry I went all crazy on you this morning when your alarm went off at 6:30 and you snoozed it until 7:45. That was irrational of me.
But if it happens again I will snap.
Dear Weekend... Don't disappoint, sister. I'm counting on you.
Have a great weekend ya'll!