I saw this on
Belle in the city
's wonderful blog today and I wanted to play along too! John is out shooting guns and "being a man"... so I had time to kill.
I usually listen to satellite radio...so whatever comes on there is my car playlist. However I am LOOOVING Mr. Blake Shelton's "Honey Bee" song. So cute and so perfect for the summer time!
Essie "Fiji"... it's my favorite color. Obsessed.
Current Drink:
Water to stay hydrated on these hot humid days...and Sweet Tea of course.
Current Food:
Almonds for a mid afternoon snack! Yumm
Current TV Show:
Happy Endings (I'm so sad the season finale was last week). Seriously one of the funniest shows on TV right now. Well done, ABC.
Current Wishlist:
A 2011 Tahoe... I know, I know... but it's a wish list not a reality list, right?!
Current Needs:
A new hur doo... girlfriend is getting roots like you would not believe...
Current Celebrity Crush:
Bradley Cooper. Duh.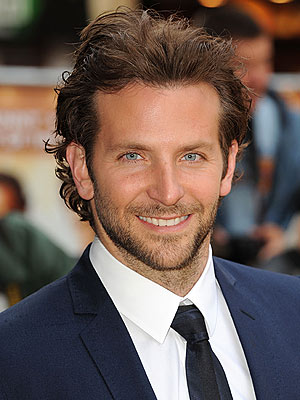 Current Blessing:
With all of the tornadoes and terrible natural disasters going on around the country I am so thankful that my family has always been safe and out of harms way.
Current Outfit:
Nike Shorts and Fraternity tank top.... standard.
Current Excitement:
That it is finally summer!
Aaaaand we leave for Vegas in less than 3 weeks!
Current Mood:
Happy because John is here!!