I just cannot believe that today is Christmas Eve!
I have a busy week coming up so I'm going to take a mini-break from blog world (which I feel like I've been doing a lot lately), but I wanted to let ya'll know what I'll be doing while you're missing me (you'll miss me, right?)!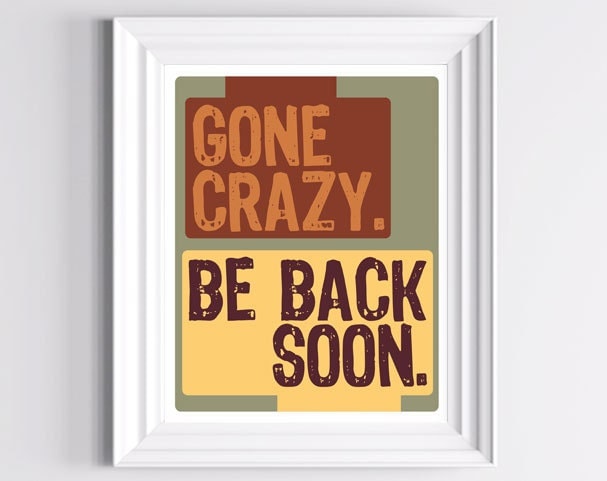 Tomorrow is Jesus' B-day party and we've all been invited so I can't miss out on it.
On Monday I'm heading to Memphis to see John and his family for a couple of days because it has been FOREVER since I've seen them and that is just not okay.
Friday John and I are heading back down here to good 'ol Benton, LA to pack up my things in a 14ft U-hall and U-hall me down to Houston!
Saturday we're unpacking me into my new house then celebrating New Year with some amazing friends!
Sunday and Monday we're keepin on keepin on unpacking me into the garage (I don't get to officially move into the house until the 5th because they've got to clean it up) while nursing what I'm sure will be a hangover of epic proportions.
Don't judge me Momma.
Then the rest of that week will be spent buying literally everything shopping a little at IKEA and biting my nails until I can officially start decorating!!
On January 5th, when John gets off work, we'll be heading up to Dallas to watch out Hoggies dominate in the Cotton Bowl!
John's b-day is on the 7th and its become a tradition that I get him tickets to something, so this year, the Cotton Bowl it is!
He's one lucky fella.
On the 9th the 'rents are heading down to help me do some furniture shopping (because i'm indecisive and need help) then it's all decorating and home living from there on out!
Whew, are you worn out?
Because I most definitely am and it hasn't even started yet.
This post was long and sans pics...sorry folks...that's boring.
But I just wanted you to know why you're being neglected for a while :)
You're Welcome.
LOVE YOU ALL and I hope you have the Merriest of Christmases!