Hello bloggy friends! Today is Thursday and it's time to link up with Jamie and get thankful!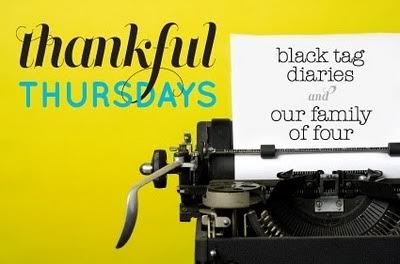 I brag about my momma a lot because she is basically my best friend and I tell her almost everything. However, today I'm going to focus on the other parental figure, my

s

tep dad Greg

!
I am

SO THANKFUL

for Greg!
This man is awesome, ya'll.
I can credit him with pretty much all of the opportunities I have had in my life.
Not only is he fun, caring, and amazing to momma and myself, he also likes John. Seriously, John talks to Greg all the time on the phone. He probably even talks to Greg on the phone more than he talks to me...haha. I know John is also thankful because Greg has blessed him with experience to get a great job.
That is one thing I like most about Greg. He wants to see people he cares about succeed, and he'll do whatever he can to help out.
I'm being honest when I say that I don't know where I'd be without Greg. He has given me the opportunity to not only go to college, but also attend grad school. I am the first generation college grad from my side of the family. I am DEFINITELY the first generation child with a Masters degree, and there ain't no one to thank other than Greg!
We also do fun things like fish, sing karaoke, and drive momma nuts :) I'm happy to have Greg on my side when Momma Bear gets a little too agressive with her ONLY bear cub....haha.
I just wanted the world to know that I have the

greatest

step dad that ever existed.
(I'm not biased at all, people, it's a scientific fact)
Love you Greg and

thank you

for being you and for loving me!
XOXO,