John is still in town!!
IS THIS REAL LIFE?!
We've spent 4 of the last 5 days together and he doesn't have to go back to Conway until Wednesday night... Hallelujah!!
So for now, I'm gonna keep today's post short and sweet! I wanted to link up with
CMae
to bring ya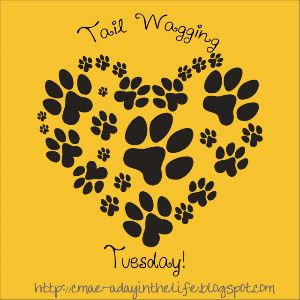 Today's topic is:
Your Dogs Favorite Toy
What a sight... Cutest thing ever? I think so.
Oscar loves his BoBo!
Cashy puppy loooves his Quackers. This is him with baby Quackers.
He has now upgraded to Adult Quackers and still loves it just the same.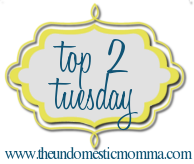 Today's Topic is:
Top 2 Drinks
Well this is easy...
Dear LORD I can't wait to drink a GALLON of this stuff Easter Sunday. It has been too long, friends, way too long.
2. Blue Moon Beer (Sorry Momma)
I could and do drink my weight in this stuff... it's too good.
This "top two tuesday" has been enlightening... perhaps this is why I weigh 39401 pounds.
Things to think about.
Well I'm going to go enjoy a couple of Blue Moons with my gentleman lover.
Happy Tuesday, yall!!