Well...it's Monday.
Back to life, Back to reality.
Spring break was so awesome and relaxing.
Fayetteville is so NOT awesome and stresses me out to the max.
I miss my Momma.
Today, I learned that I have about 2 weeks to collect research, analyze said research, write 2 more chapters about the research then argue the research in an hour long presentation for my professors.
Oh and I also have to create a portfolio that encompasses all of the things that says why I am a good teacher and deserve to have a Masters in Teaching.
Take me now, Lord.
Just when I felt like I was drowning, the MAT came floating on a raft on top of me.
HELP!!
Thankfully...
This does not bode well for my 'shredded' diet which I'm doing pretty well on btw. So proud, so proud. I actually woke up early this morning to get my workout in... so unlike me! Hooray
Thank goodness I gave up negativity for lent or I would be seriously close to the edge right about now!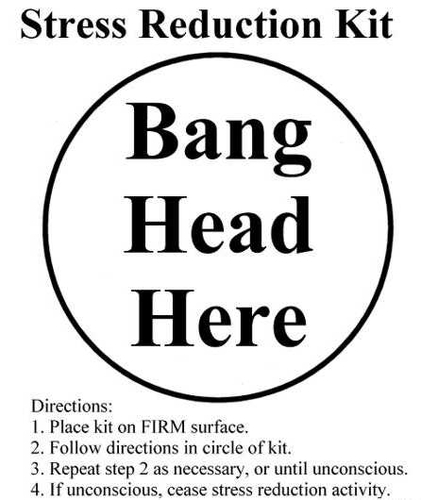 I love countdowns and I've been counting down the days for graduation since day one so I have created a countdown for a few of the fun things coming up in the next few months:
Easter: 25 days
Music Fest: 31 days
Graduation: 47 days
Vegas: 84 days
So many things to do before I get my life back the fun begins!!
Love ya'll, have a fantastic week!
This song has pretty much been on repeat since John moved away. Miss him!