Happy Friday ya'll!!
I hope that this week has been great and that you are all looking forward to a wonderful relaxing weekend...I know I am!
Unfortunately, with the beautiful spring weather also comes the allergies... BOOO. Flowers and trees are pretty...
Sneezing 223975 times a day is not....
So I am currently on drugs all hopped up on Allegra D! Yay... Thank you Jesus it's over the counter now! I hate going to the doctor and will literally wallow in misery until it is absolute necessary that I go. If I ever tell you 'I went to the doctor' you know it's serious.
So, since I'm currently a disgusting human being (I was seriously grossing kids out today), I'm keeping it low key tonight and just laying around on the couch and watching a Say Yes To The Dress marathon. Stop freaking out, John. Love that show! The dresses are so pretty!
It's also good that I am being forced to stay home because I am taking my last Praxis test tomorrow morning at 7am!!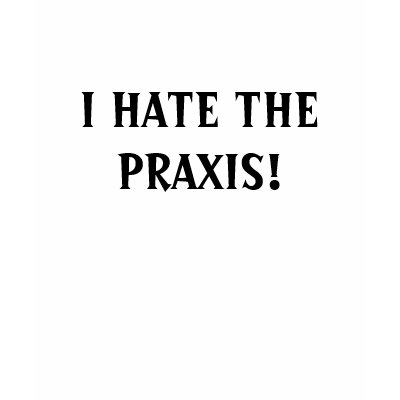 Say a little prayer for me! I am really over the Praxis and I am hoping I pass with flying colors so I never have to look at these tests ever again! Hooray!
I hope ya'll have a fun Friday! I'll leave you with this song of the day... every time I hear it I can't help but dance! Also a great song to workout to...
xoxo,
Sarah Beth